Noahklinik - clinic for plastic surgery
Our clinic has 25 beds for the in-patient and ambulatory treatment. The light and friendly rooms remind of hotel rooms – not at all comparable to usual clinical interiors. Four doctors and a team of nurses and physical therapists are taking care of you 24 hours. All surgeries and ambulatory treatments are carried out on a high standard level: furthermore the supervision on the interdisciplinary intensive care – and the intermediate care wards guarantee a highly qualified and save medicine.
Director: Prof. Dr. med. Ernst Magnus Noah
Our Motherhouse is the red cross hospital in Kassel
OUR MOTHERHOUSE IS THE RED CROSS HOSPITAL IN KASSEL
The combination of a well-known clinic for aesthetic surgery with a large traditional hospital renders a feeling of security. The past has shown that a lot of patients really appreciated the exclusiveness of such a combination. They found great comfort in the thought that they could rely on the experience of specialists out of almost every medical field.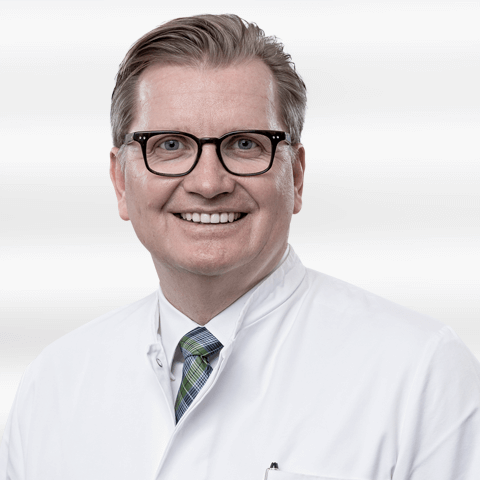 Prof. md. ph. d Ernst Magnus Noah
In Germany Cosmetic surgery is still an unprotected name. Everybody may use it for advertisement. How should a patient know, if her/his doctor is qualified enough, to carry out such surgeries? One of the most essential components during the training of aesthetical surgery is the professional training of plastic surgery. The association of German plastic surgeons (VDPC) is constantly supervising and progressing, the most modern surgical techniques.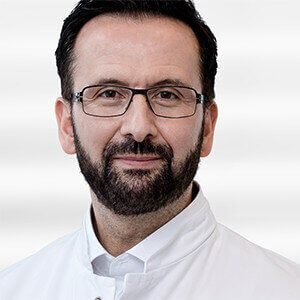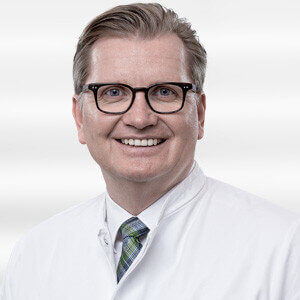 Prof. Dr. Ernst Magnus Noah
Head of Department
Im Roten Kreuz seit: 2003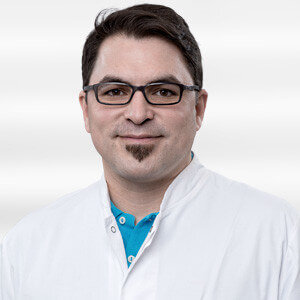 Cenk Cetegen
Senior Physician
Im Roten Kreuz seit: 2009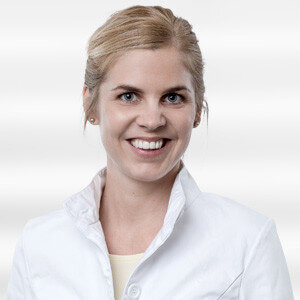 Dr. med. Isabel Valinos
assistent doctor
Im Roten Kreuz seit: 2015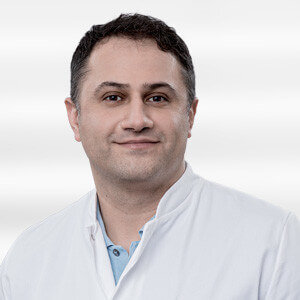 Cem Meric
Senior Physician
Im Roten Kreuz seit: 2015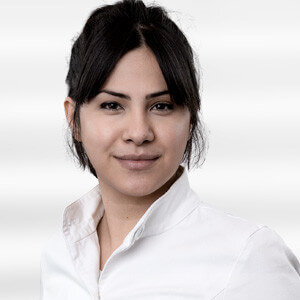 Mehrnoosh Akhavanpoor
assistent doctor
Im Roten Kreuz seit: 2012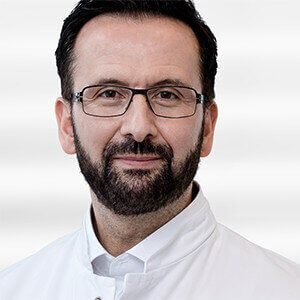 Mustafa Samil Parlak
specialist
Im Roten Kreuz seit: 2017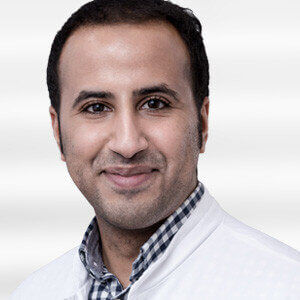 Bay Saleh Al Hotan
assistent doctor
Im Roten Kreuz seit: 2016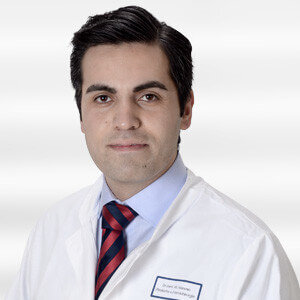 Dr. med. Mustafa Narwan
assistent doctor
Im Roten Kreuz seit: 2014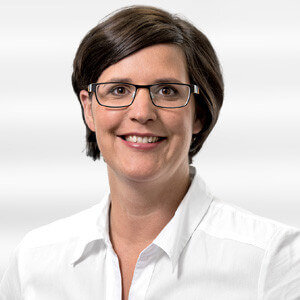 Annika Schneider
Personal secretary
Im Roten Kreuz seit: 2003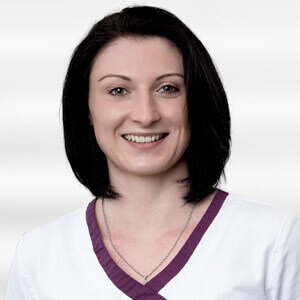 Patrizia Brehm
medical assistant
Im Roten Kreuz seit: 2014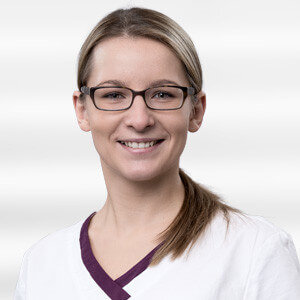 Cornelia Placzek
medical assistant
Im Roten Kreuz seit: 2016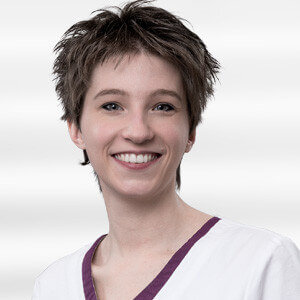 Miriam Spohr
medical assistant
Im Roten Kreuz seit: 2014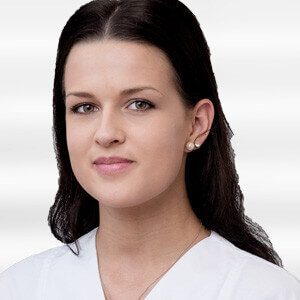 Suanne Bork
medical assistant
Im Roten Kreuz seit: 2017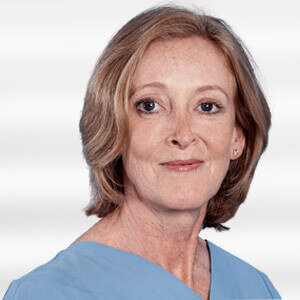 Heike Blum
op specialist nurse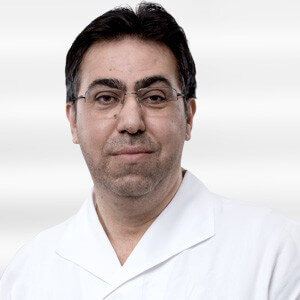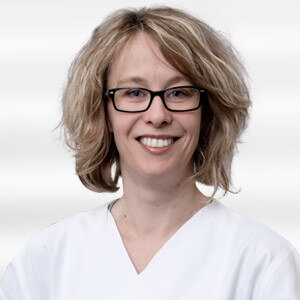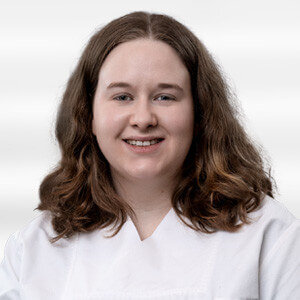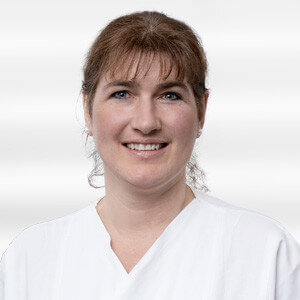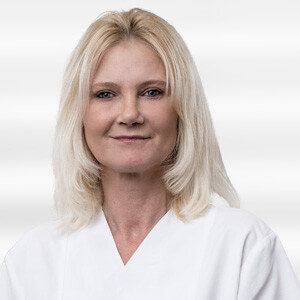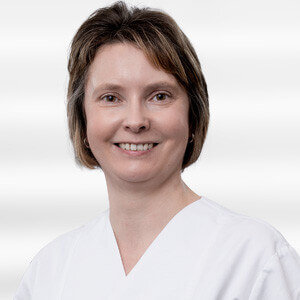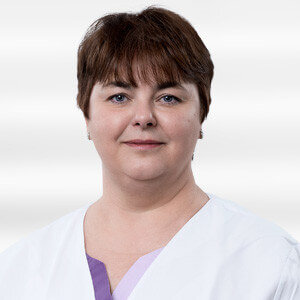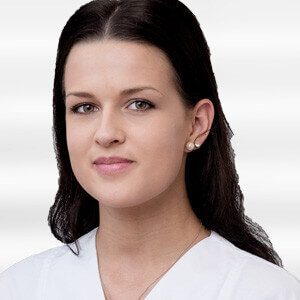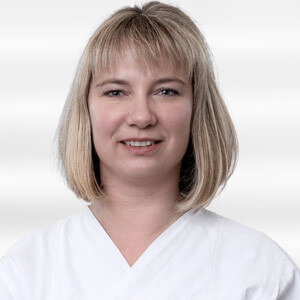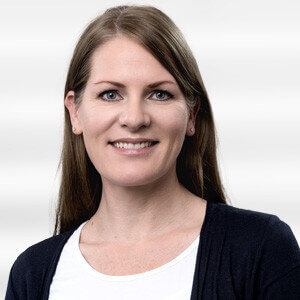 Stephanie Schulze
Study assistant
Im Roten Kreuz seit: 2013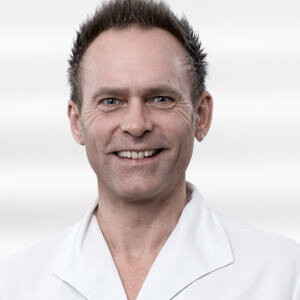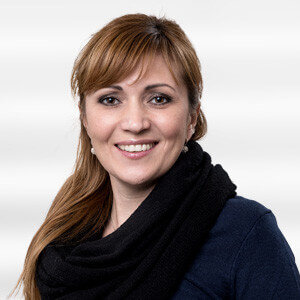 Valentina Krasniqi
Study assistants
Im Roten Kreuz seit: 2013