Noahklinik - clinic for plastic surgery
Our clinic has 25 beds for the in-patient and ambulatory treatment. The light and friendly rooms remind of hotel rooms – not at all comparable to usual clinical interiors. Four doctors and a team of nurses and physical therapists are taking care of you 24 hours. All surgeries and ambulatory treatments are carried out on a high standard level: furthermore the supervision on the interdisciplinary intensive care – and the intermediate care wards guarantee a highly qualified and save medicine.
Director: Prof. Dr. med. Ernst Magnus Noah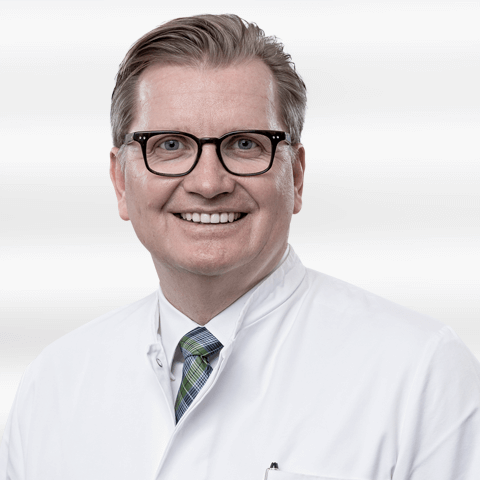 Prof. md. ph. d Ernst Magnus Noah
In Germany Cosmetic surgery is still an unprotected name. Everybody may use it for advertisement. How should a patient know, if her/his doctor is qualified enough, to carry out such surgeries? One of the most essential components during the training of aesthetical surgery is the professional training of plastic surgery. The association of German plastic surgeons (VDPC) is constantly supervising and progressing, the most modern surgical techniques.
The aesthetic surgery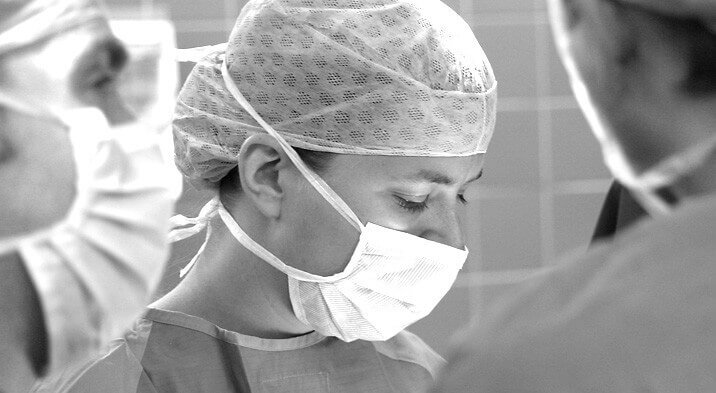 The aesthetic surgery summarizes all body-changing operations, which are not necessary and only made by request of the patient. Also known in colloquial language "beauty op", the goal of the plastic-aesthetic surgery is to improve the appearance of the human beeing.
Burning surgery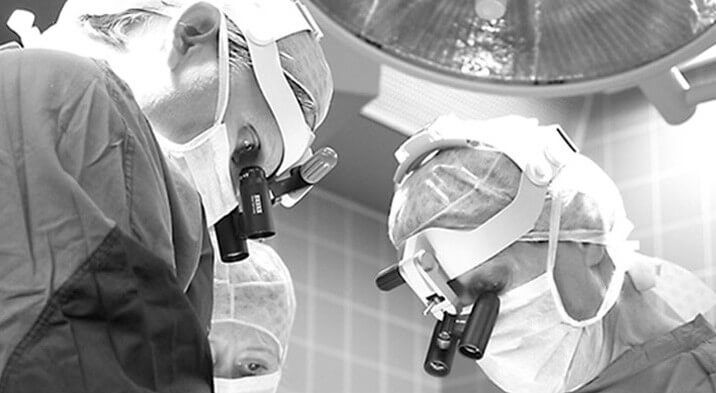 The skin is the biggest and most sensitive organ of the human being. If the skin gets burned or corroded, the right treatment is the burn-surgery. While a superfical burn is healing itself, heavy burning require plastic-surgically-treatments.