Noahklinik Kassel - Plastic & Aesthetic Surgery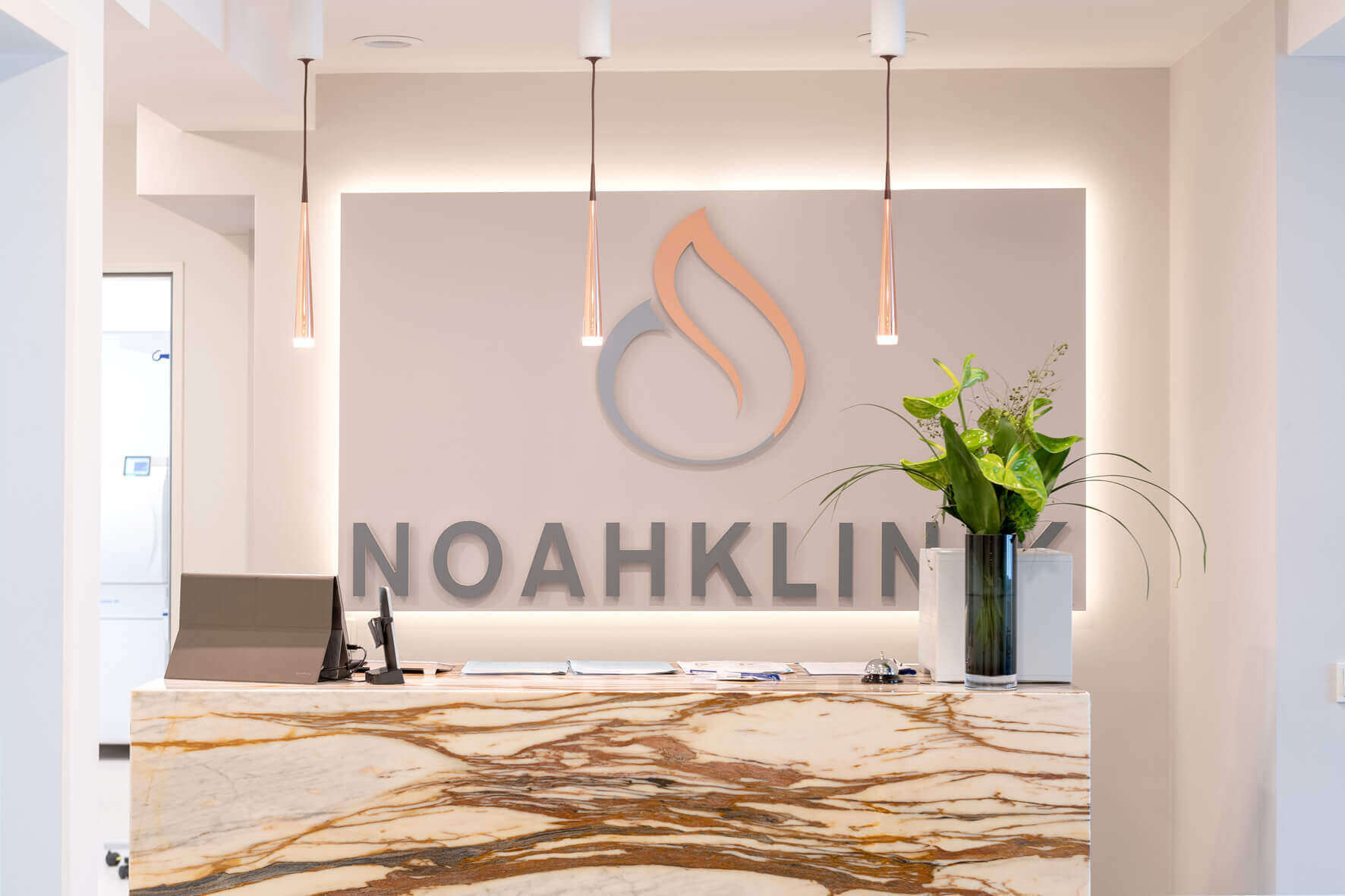 We are pleased to welcome you to our clinic for plastic and aesthetic surgery in Kassel. You are at the centre of everything we do. We want to make your stay with us as pleasant as possible.
Our practice and our team
We have opened our ultra-modern premises at Kurfürstenstraße 10-12 in Kassel. Beginning 2021 new related. Our core team is already working since 2003 work closely together. So you can rely on well-rehearsed and efficient processes.
Thanks to our qualifications and expertise, we are also able to meet unusual and special expectations. In an appealing ambience, we do everything to make you feel completely at ease. We offer consultation hours and operations every day. For special consultations, we are also available on weekends if required.
As a fitting complement to aesthetic surgery, we have also opened a department for cosmetic treatments using the latest procedures, so that we can offer you a comprehensive range of services for radiant, well-groomed skin.
Impressions from our clinic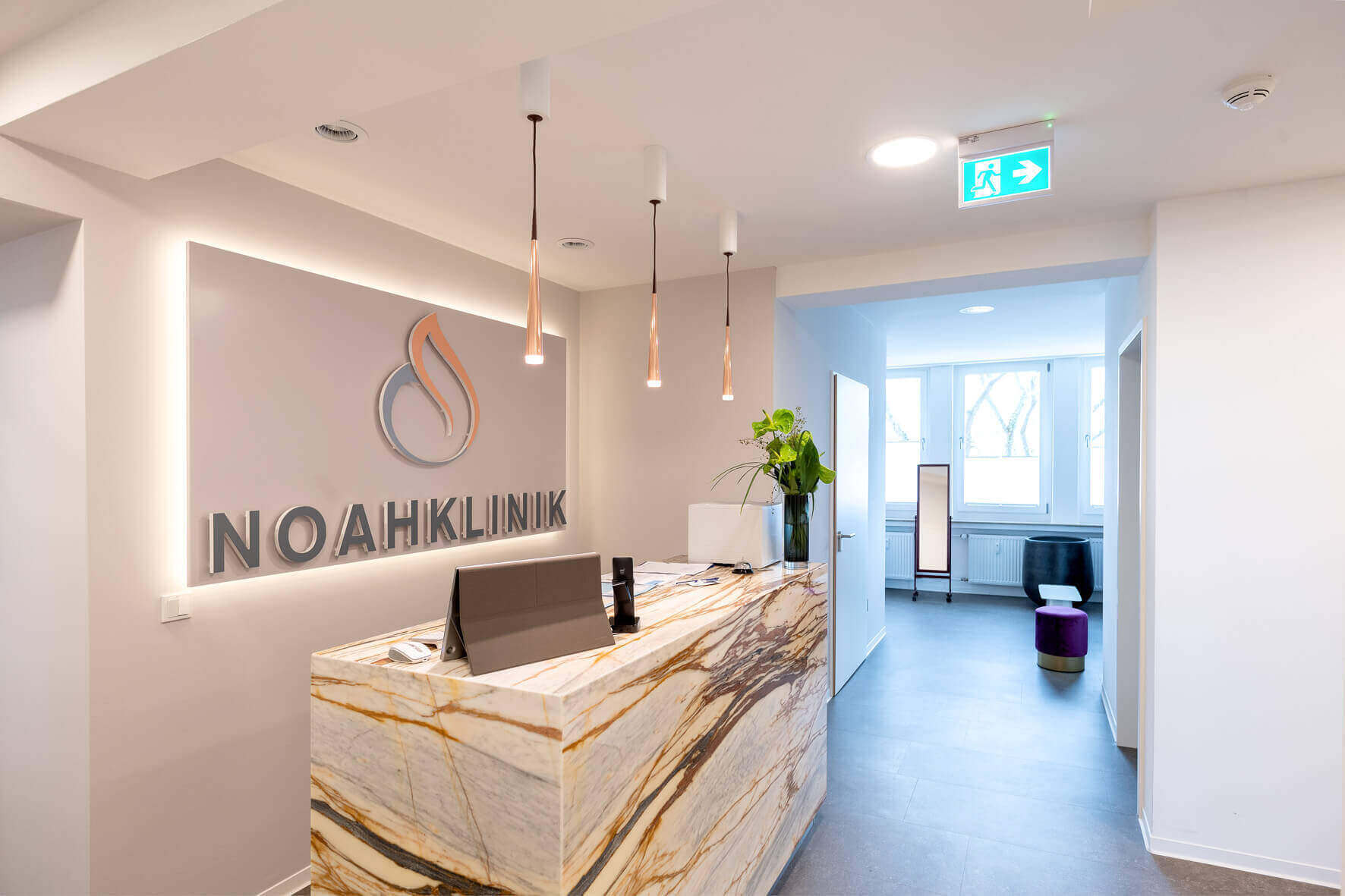 Our registration
With us, you are the centre of attention. Our staff will be happy to welcome you at our reception.

First of all, we would like to show you a few pictures on our website so that you can get a first impression of our premises.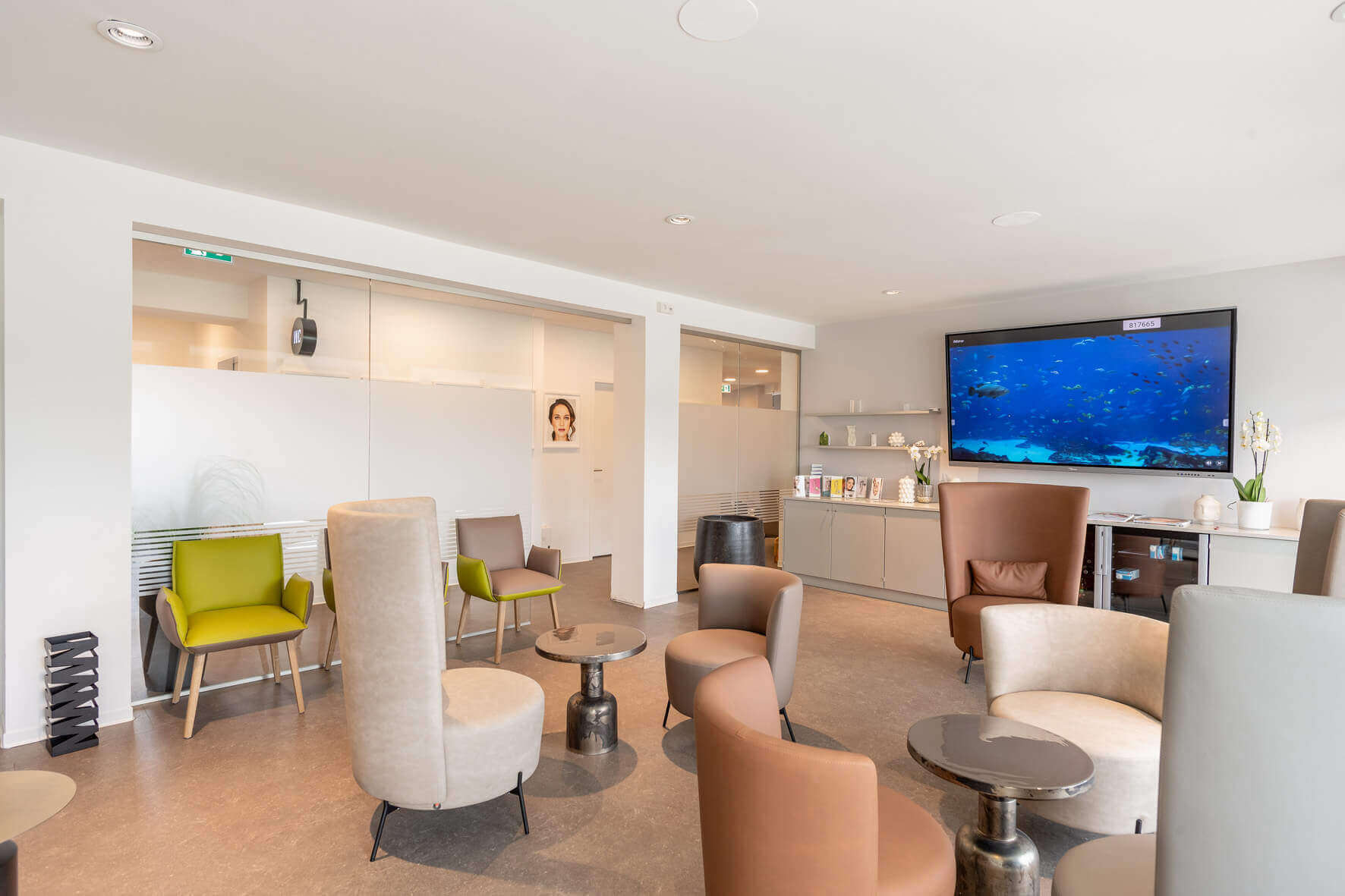 Waiting room
... are usually always well filled at doctors' surgeries. But nobody likes to wait. That's why we try to keep waiting times as short as possible by preparing appointments well in advance. And usually with success.

Should there be a slightly longer waiting time (which cannot be completely ruled out in a clinic), your personal well-being will be taken care of. Because we owe that to our patients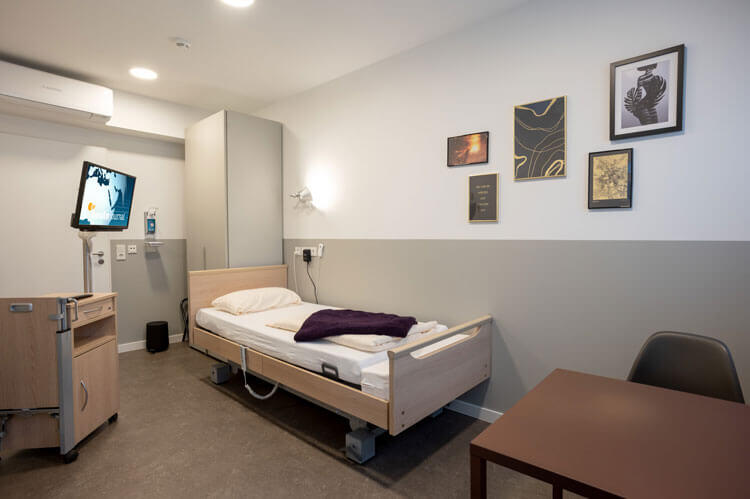 Our patient rooms
Should you require an inpatient stay, our modern patient rooms are available to you. In addition to high-quality catering and TV, you also have free Wi-Fi in your single room.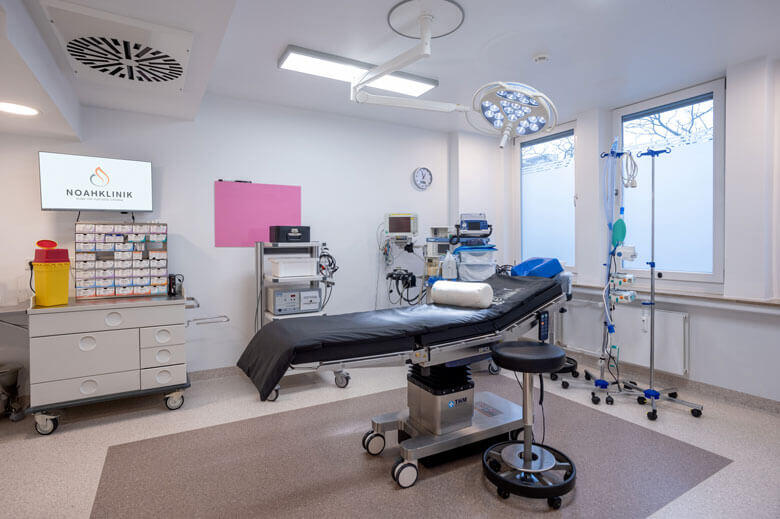 Our operating theatre area
... meets all the latest safety and hygiene regulations. Maximum safety is achieved through the modern and high-quality equipment. In addition, the advanced equipment is the basis for performing operations at the highest level. In addition, we can guarantee 24 H emergency care.
Virtual tour of our clinic
Registration
Hallway practice area
Hallway practice area 2
Cosmetics & Treatment
Examination & Treatment 2
Examination & Treatment 3
Corridor OP-Track
Care support point operating theatre area
Waiting area Operating theatre
Patient room
Patient bath
Passageway to the operating theatre
OP preparation
Surgery preparation 2
Operating theatre
Preparation
Recovery room
Treatment 5
Patient room
Preparation cosmetics
Preparation Cosmetics 2
Waiting area
Waiting area 2
Waiting area 3
Waiting area 4
Picture gallery Noah Clinic Kassel
Therapy at a high standard
One of our advantages is the cutting-edge technology we work with. With us you will find medical equipment of the latest generation, so that we can offer you your therapy at the highest level and most modern standard. Continuous hygiene controls, ongoing staff training and the active participation of our doctors in scientific work form the basis for us to achieve the maximum in your treatment.
Top surgeon in the Focus "Beauty" doctor list
Since the beginning of the FOCUS "Beauty" doctor list in 2013, Prof. Dr. Noah has been listed as a top surgeon with his services in three categories, and since 2019 in four categories.
In addition, staff members and Prof. Dr. Noah regularly appear as speakers at scientific congresses, where they also present specific treatment techniques with their achievable results.